If you have a suspected STI, our FREE self-testing kits makes it quick and easy to find out.
All you need to do is visit our online portal, register and request a kit.  One will discreetly arrive at your chosen address.
You can then test yourself for most common STIs, with your results available in just a few days.
Tested positive for an STI? Don't worry! We'll support you with the treatment you need.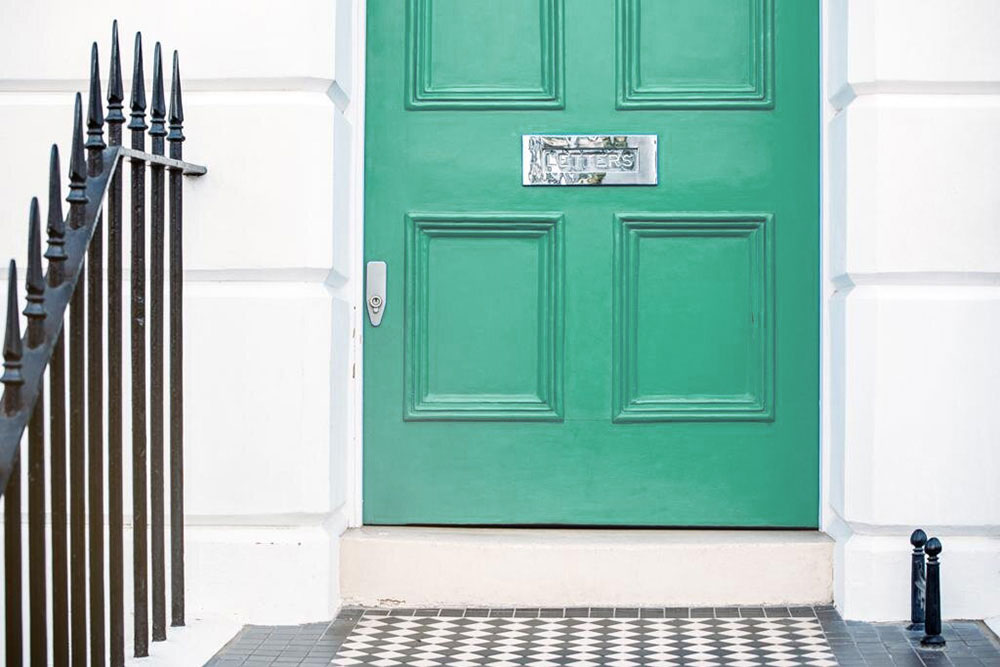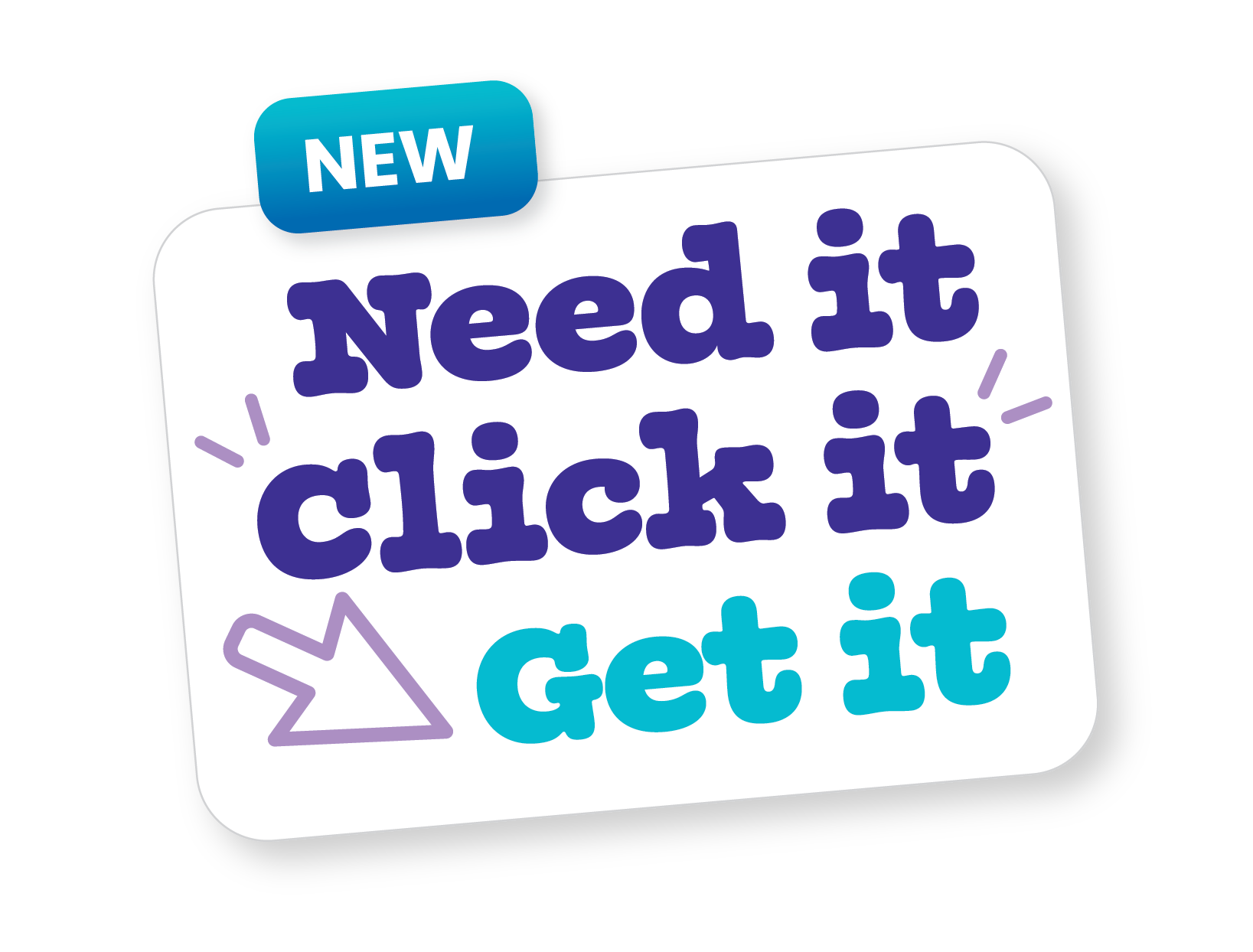 Register for our online portal services, request a kit and enter the address you would like it discreetly sent to.
Your kit will arrive in a plain, letterbox friendly envelope.
It contains everything you need to take a sample and then Freepost it to our lab for testing.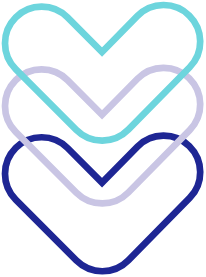 Take the Test
Test will arrive within 2 – 5 days with clear instructions
Your test will arrive via Royal Mail within 2 – 5 working days with clear instructions.
The kit will contain clear and simple instructions to help you take a sample.
Your kit can be tailored to your needs.  You may be asked to provide a swab of your mouth, genitals or anus and/or a sample of urine or dried blood spots..
Pop the samples is the return envelope and Freepost them to our lab for testing.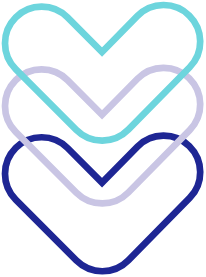 Get Your Results
You'll be able to discreetly view your private results via our online portal.
Results are typically available within 2 – 5 days of posting your sample
Tested negative:
Great! It's likely you do not currently have any STIs but you still need to be careful. Please practise safe sex whenever possible to protect you and your partners.
Tested positive:
Don't worry! Most STIs can be easily treated. Contact us on 0300 303 2674 * and we'll help arrange the treatment you need.
* This number is available Monday to Friday 9-5) You can contact us on 0300 3039970 at all other times.