Aged 16-24 and keen to take
control of your sexual health?
Here you access information and services which will help you stay healthy and happy.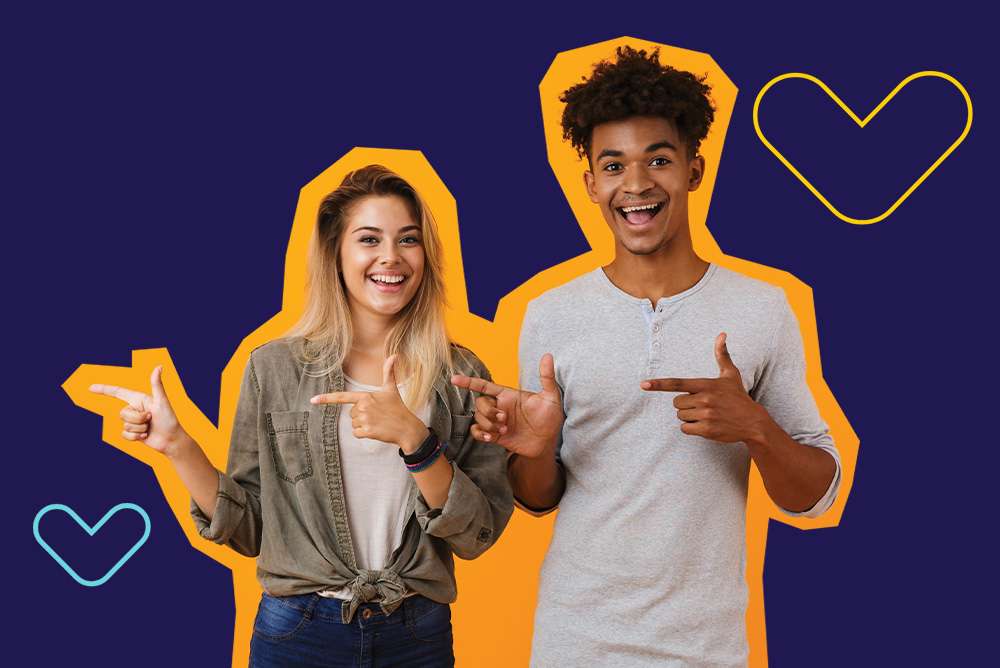 eC-Card Scheme
Aged 16-24? Pick up FREE condoms and lube from convenient locations across the county with our discrete and easy-to-use app.
Pregnancy Tests
Think you might be pregnant? Pick up a FREE pregnancy test and receive all the support you need to make sense of the result.
Contraception
Keen to avoid an unplanned pregnancy? Understand the right choice for you, including oral contraception, condoms or the 'morning after' pill.
Self-Test Kits
Think you might have a sexually transmitted infection? Our FREE self-testing kits makes it quick, easy and discrete to find out and access treatment.
STIs
Concerned you may be unwell or simply keen to understand the risks? Find out more information about common – and less common – sexually transmitted infections.
Wellbeing
Young or old, many people have questions about their sexuality, performance or wellbeing. We've advice and services which help you get answers.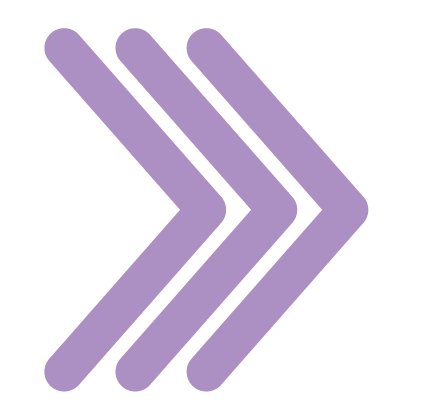 What to expect from us
Becoming sexually active can be an anxious time when you're a young adult! We're here to help – not judge – with simple services, friendly advice and a sympathetic ear.
Our expectations of you
We're here to help and very little shocks us! All we ask is that you're on-time, honest and respectful, so we can provide all the help you need.
Did you know young parents under the age of 20 can receive free funding to stay in education.
For more details and information about how to apply for funding visit: C2L guide for 2023-2024
Other stuff you might find useful: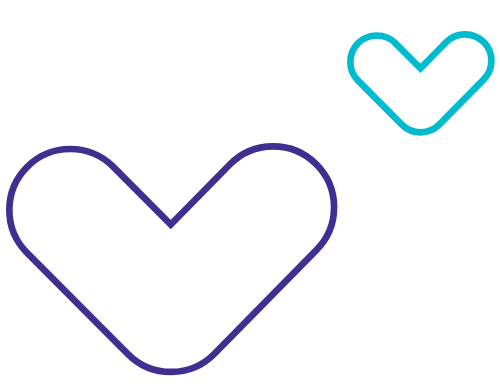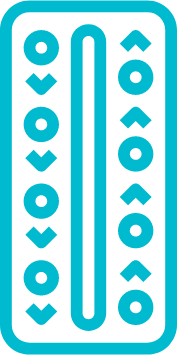 Friendly
We want to make you feel as comfortable as possible. Very little shocks us!
We believe a friendly hello and a reassuring smile can go a long way to put you at ease and help you access the support you need.
Confidential
Our clinics and clinicians are confidential and discrete.
Whatever your needs or circumstances, we understand and can help. We never make judgements.
Sexual health services keep separate medical records and will only share information with your GP or other professionals if you agree to it.
Helpful
The aim of our clinics, doctors, nurses and other staff is to help you maintain good sexual health.
We've everything you need to protect yourself and your partners. All you need to do is ask and our friendly team will help however we can.

Calling the Helpline
Friendly | Understanding | Private
Our confidential helpline is delivered by friendly and trained individuals.
Though everyone's needs are unique, we have experience helping with every possible sexual health issue or challenge.
Whatever you need, we will simply listen carefully, offer you advice and ensure you get the help you need.
Monday to Friday – 8 am to 8 pm (Closed bank holidays)
Saturday – 8 am to 1 pm
Seek advice from NHS 111, contact them by telephone on 111
or visiting NHS 111 Online
FAQ's
Clear answers to common questions
Contact a sexual health service for the first time can be a little daunting, so here are some easy answers to many of the questions you may have.
What questions will be asked if I call the helpline?
Our colleague will ask a few simple questions to understand your circumstances and the support you need – so relax and take your time.
Everything is completely confidential. Nothing will be sent to your home address.
What support will I be offered?
We'll help you access whatever you need.
This may include talking through your situation, giving you advice, helping you access protection or contraception or organising a STI test.
What if I need a test?
We offer discrete and easy STI Test at Home kits for many of the most common infections.
If an alternative test or examination is needed, we'll help you book in a confidential appointment at a local clinic.
Will I be physically examined?
We will never ask you to expose any part of your body during a video consultation.
If an examination is required, we'll book an appointment at a clinic where a doctor will make any examination as quick and unobtrusive as possible.
Who is told about my appointments or STI tests?
No one. Your appointment and test results are confidential.
Sexual health services keep separate medical records and will only share information with your GP or other professionals if you agree to it.
How are tests taken?
If a test is required, many can be conducted by yourself at home. Other infections may need a visit to a clinic.
Most require a sample or urine or swab of the infected area. Others may require a blood test. This will all be explained to you before the test is arranged.
What if my test result is positive?
Firstly, please don't worry, almost all STIs are now treatable.
You'll be contacted so you can discuss the result and any suggested treatment with a doctor or nurse. In addition to any appropriate medication, you may be offered counselling and other forms of support to help you cope.