Clinic Notice
Our new online portal has launched! It's the quickest, easiest and most convenient way to book and alter appointments, order and track STI self-testing kits, request free condoms and manage your personal information – all in one place.
Click here to find out more
Welcome to Thurrock Sexual Health Service
We're here to help everyone across Thurrock access the free information, support and treatment they need to stay safe, healthy and protected.
Access Our Online Services
You can now access free sexual health services at any time of the day via our new dedicated online portal.
Once registered, you can access: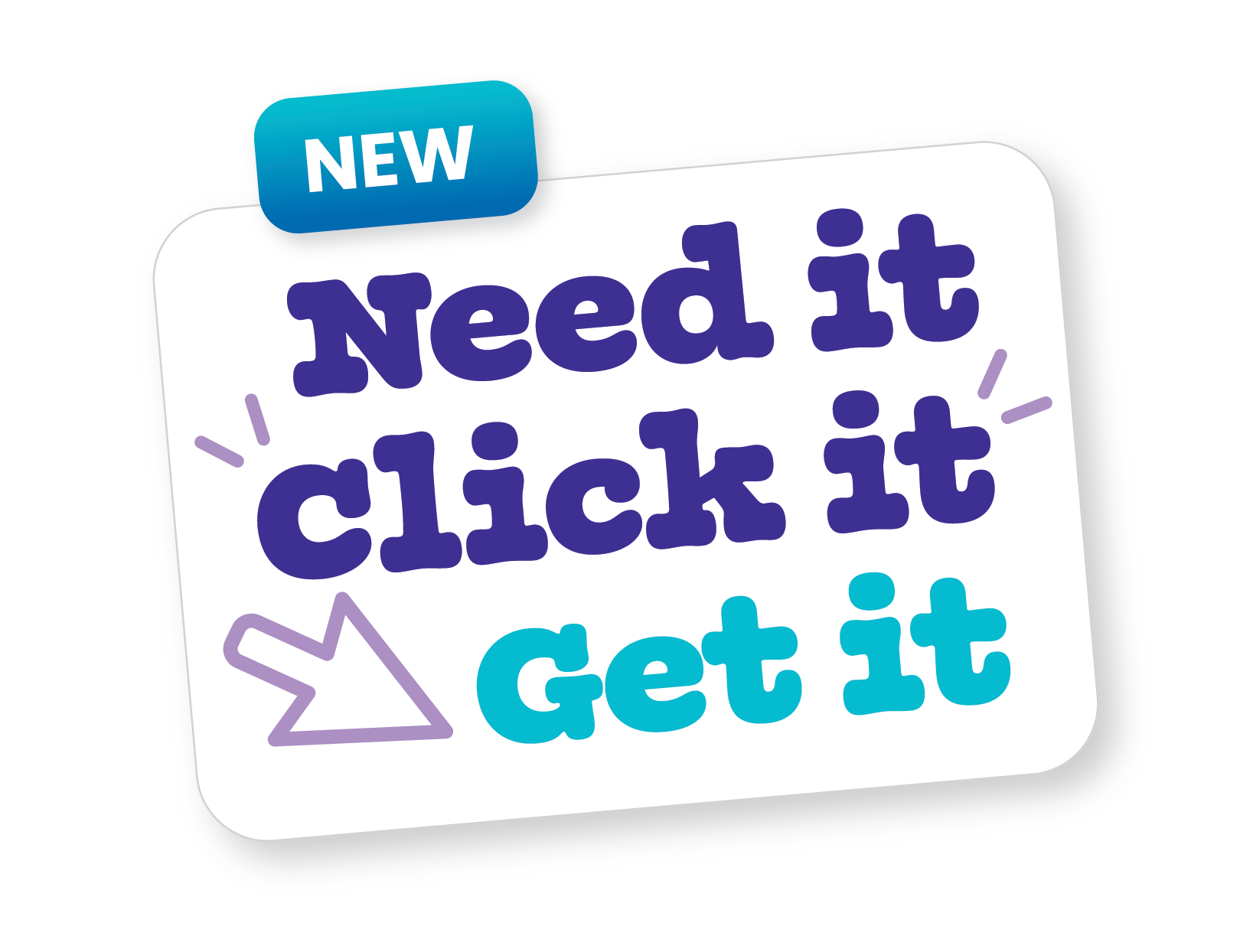 Appointments
Book and amend appointments with sexual health professionals.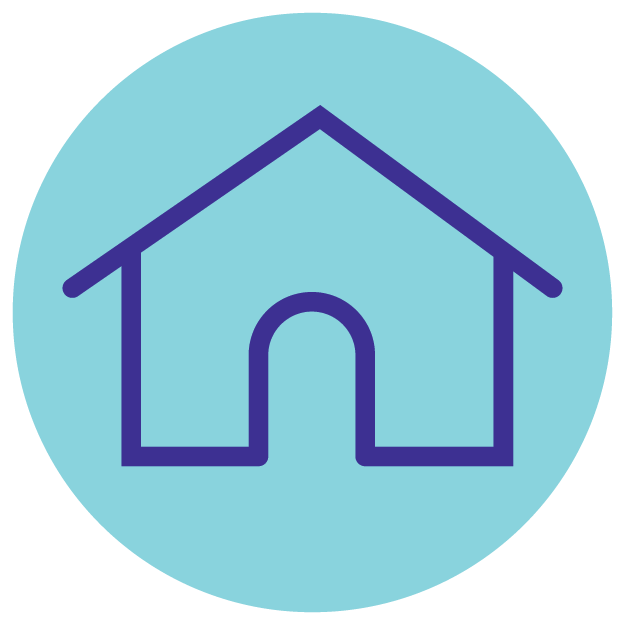 STI self-testing
Request self-testing kits by post and view your results online.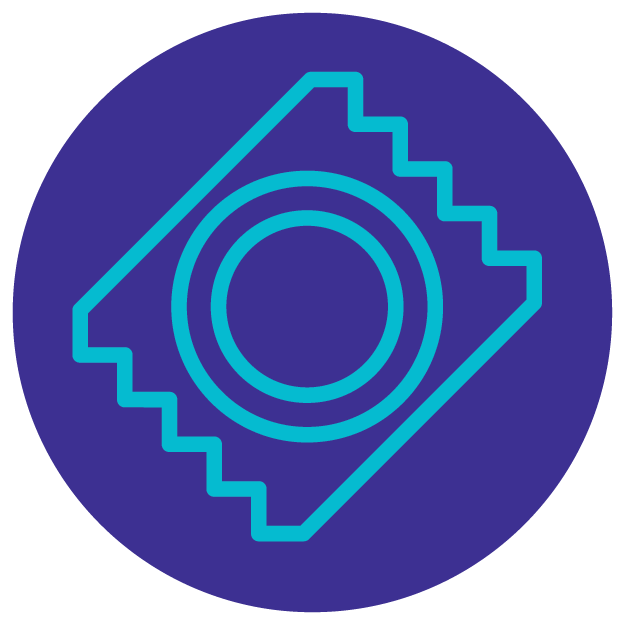 FREE Condoms
Get access to free condoms and other contraception advice.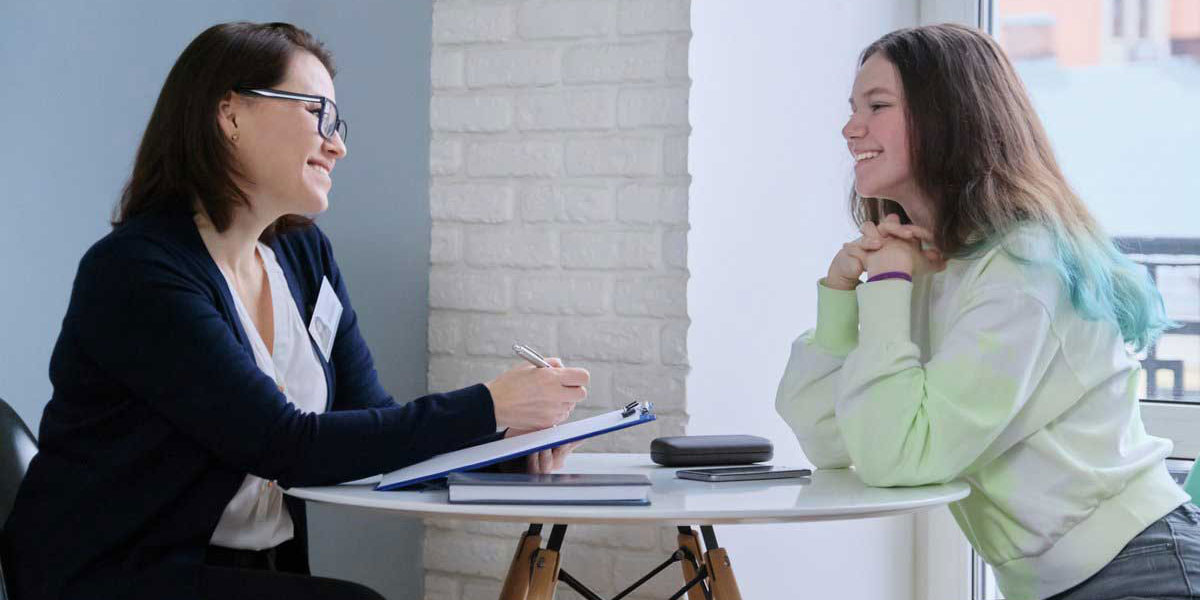 About Thurrock Sexual Health Services
We're here to help you stay safe, healthy and protected.
Whatever your age, gender or sexuality, we provide free, confidential and non-judgemental services for everyone in Thurrock.
We can deliver advice, information, protection, testing, treatment and any other support you and your sexual partners may need.
Thurrock Sexual Health Services are funded by the NHS and delivered by a number of partners.